We plant trees
Help us make our planet greener: every bottle of this wine you purchase becomes a tree we plant.
It is with great pleasure that we inform you that we have started a collaboration with One Tree Planted.
One Tree Planted is a 501(c)(3) nonprofit dedicated to global reforestation. Their mission consists in reforesting the planet by planting trees one by one.
Every $1 donated to this organization is used to plant trees. They also raise awareness about the importance of trees, offer businesses like ours a simple sustainability solution, and motivate younger generations to do something positive for the environment. Find out more on www.onetreeplanted.org
Our commitment is to plant 20.000 trees in 2020. These trees will be planted in Rwanda and Ethiopia.
The trees purify water and air for us, create habitats needed for the development of biodiversity, positively contribute to our health and wellness, and generate work of great social relevance.
For us it is an honor to implement reforestation through One Tree Planted.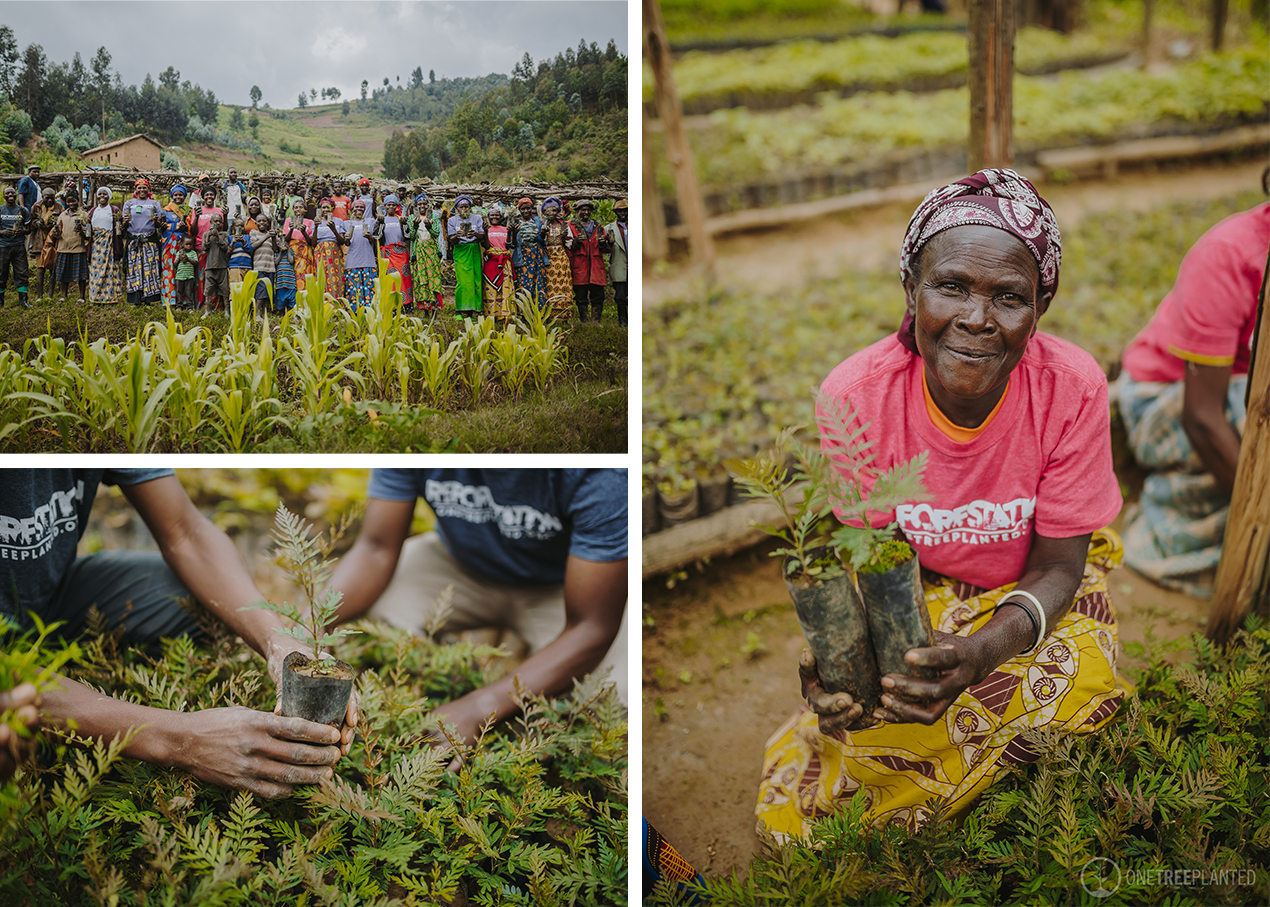 Reforestation in Rwanda
Due to illegal mining and the resettlement of households after the genocide in 1994, overgrazing and tree cutting reduced the forests to a mere 3,558 ha.
This project will help a women's cooperative, led by local farmer Agnes Uwifashije, to revive land in Mukura. Planting trees will help add nutrients to soil while controlling run-off and erosion. In addition, these trees will provide the local farmers with firewood, climbing bean poles, and fodder for their animals and food for their families. Find our more about Rwanda Project: https://onetreeplanted.org/collections/africa/products/rwanda
Reforestation in Ethiopia
This tree planting project links environmental restoration with income generation, providing the local community with the knowledge and tools to conserve their land, protect their water supply, and create a sustainable, diverse economy for future generations. It focuses on the Loka Bedelcha Kebele in Southern Ethiopia, and the Amhara region in the North. Both are areas where environmental degradation is threatening livelihoods and biodiversity.
These regions face challenges like dry and unpredictable climates, poor soil fertility, ineffective land management practices, and lenient resource regulations. Find out more about Ethiopia Project: https://onetreeplanted.org/collections/africa/products/ethiopia
Every bottle of this wine you purchase becomes a tree we plant!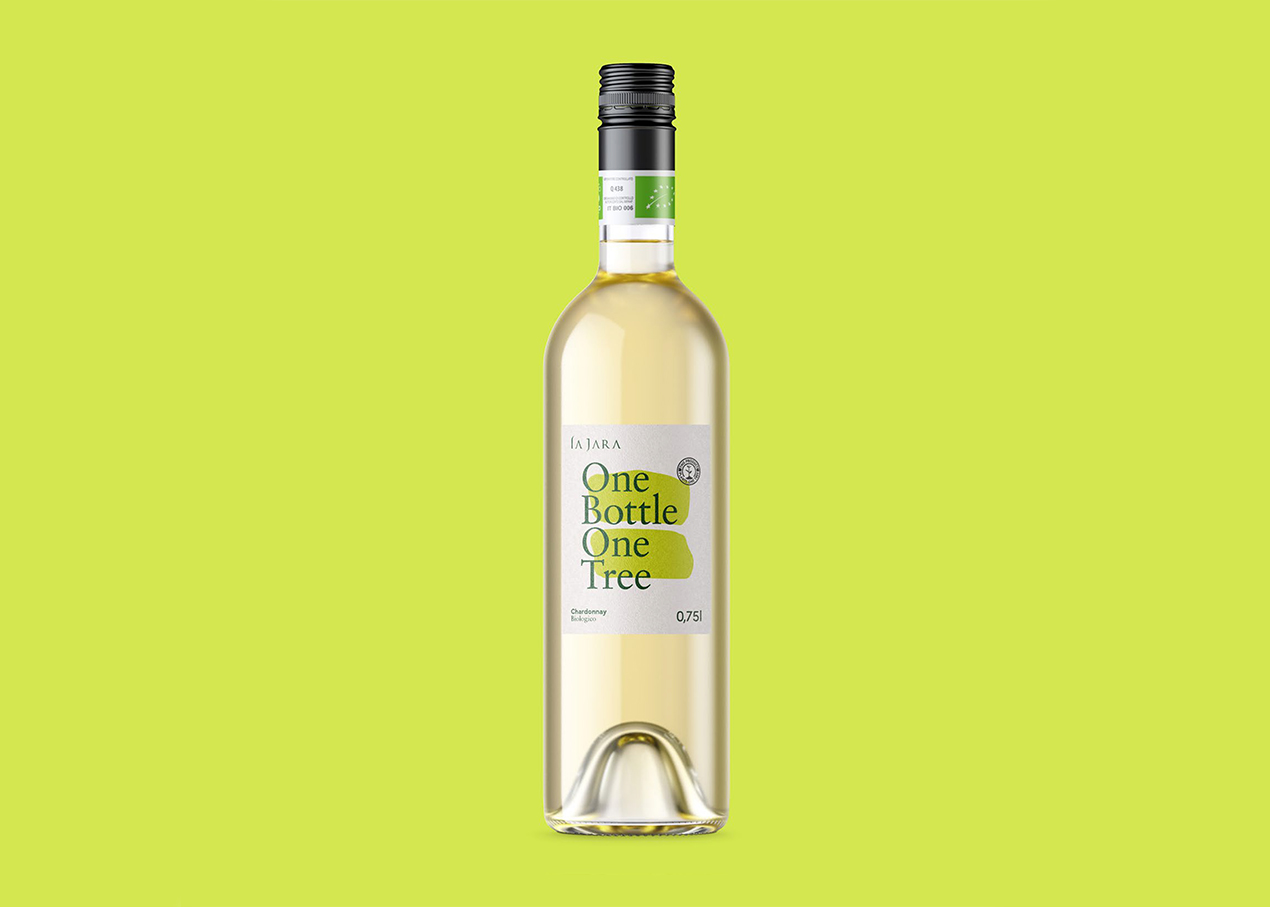 CCHARDONNAY STILL WINE - Certified ORGANIC & VEGAN
For every sold bottle of this wine, a tree will be planted!
The labels of this bottle (front and back) are printed on 100% "tree-free" material.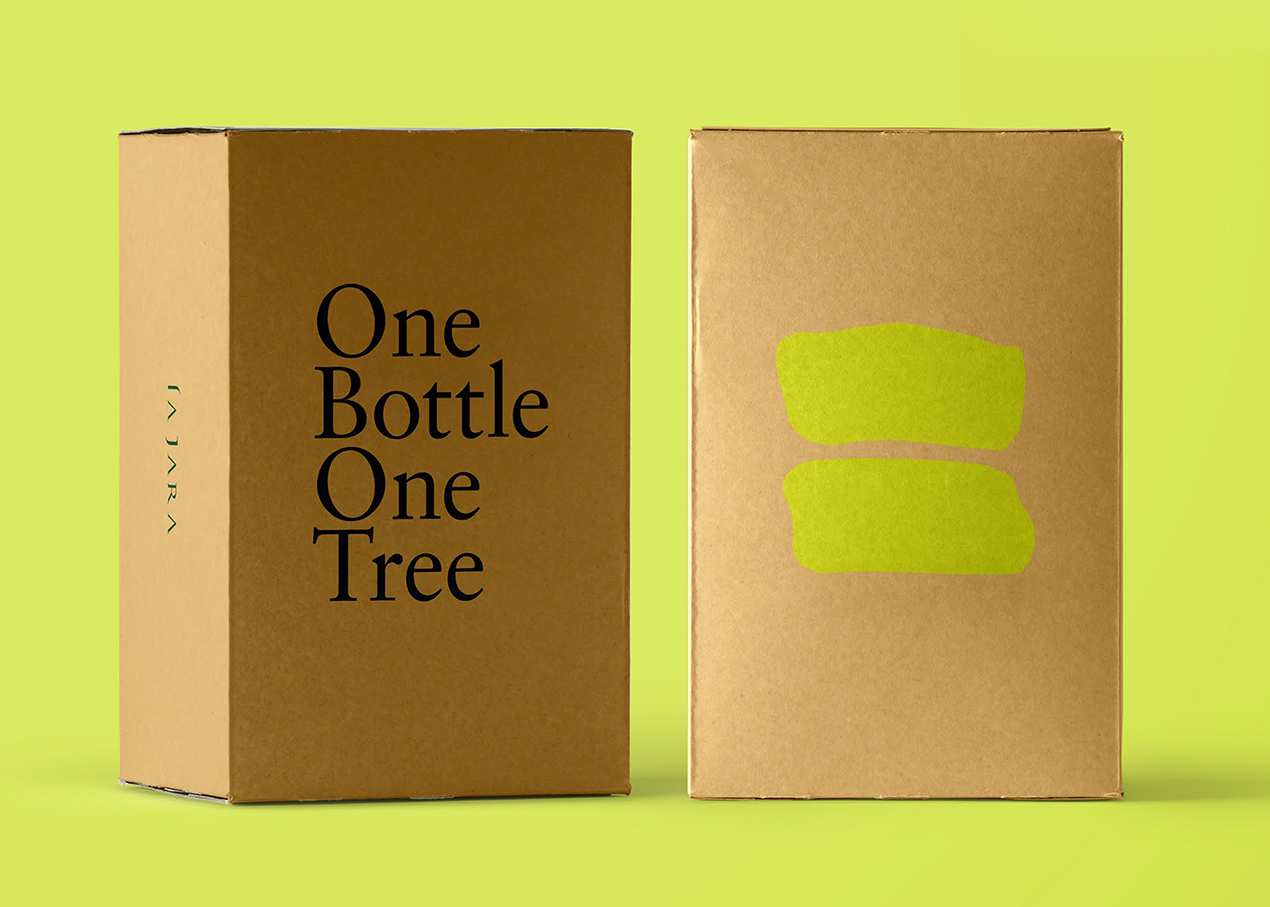 This case contains 6 bottles of Chardonnay.
The box is printed on FSC certified material
We reward our "Amazing planters"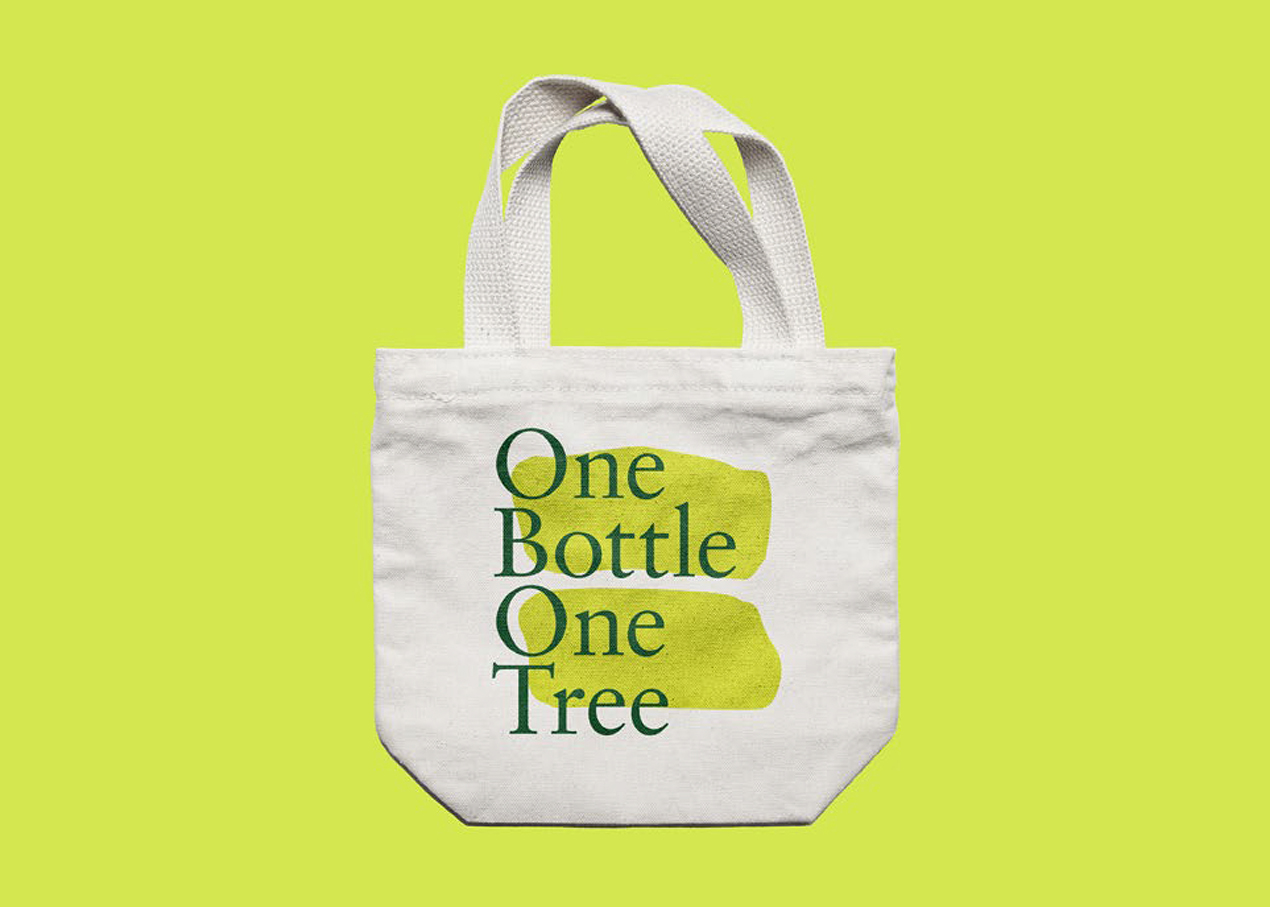 "Amazing Planters" are customers who buy at least 6 bottles per single purchase, and so plant 6 amazing trees. We want to thank them with this bag made in organic cotton and printed with organic colors.
Many years have passed since we decided to embrace organic farming. An important decision that made…
At La Jara winery we don't use any pesticides, herbicides or any other chemical products in…
The 2016 growing season started with a lot of rain, and seemed initially a difficult vintage,…