Ham and melon with Prosecco DOC Spumante Brut: the perfect pairing for summer
Ham and melon is a very popular summer dish in Italy.
To prepare it only a few ingredients are used and the stove is not required. It is a simple and fresh recipe, ideal for hot
It is a very simple and quick dish to prepare: simply wrap some slices of melon with ham to obtain a fresh
and tasty finger food. A pleasant bite for your aperitifs on hot summer days.
We recommend tasting it with a glass of Prosecco DOC Spumante Brut La Jara: this wine,
fresh and aromatic, is perfect to enhance the flavors of this sweet savory dish as it cleans and dries the
palate with each sip thanks to its low residual sugar content, amplifying the aromas and flavors of this dish.
Recipe
Ingredients
1 Melon
Sliced ham
How to make it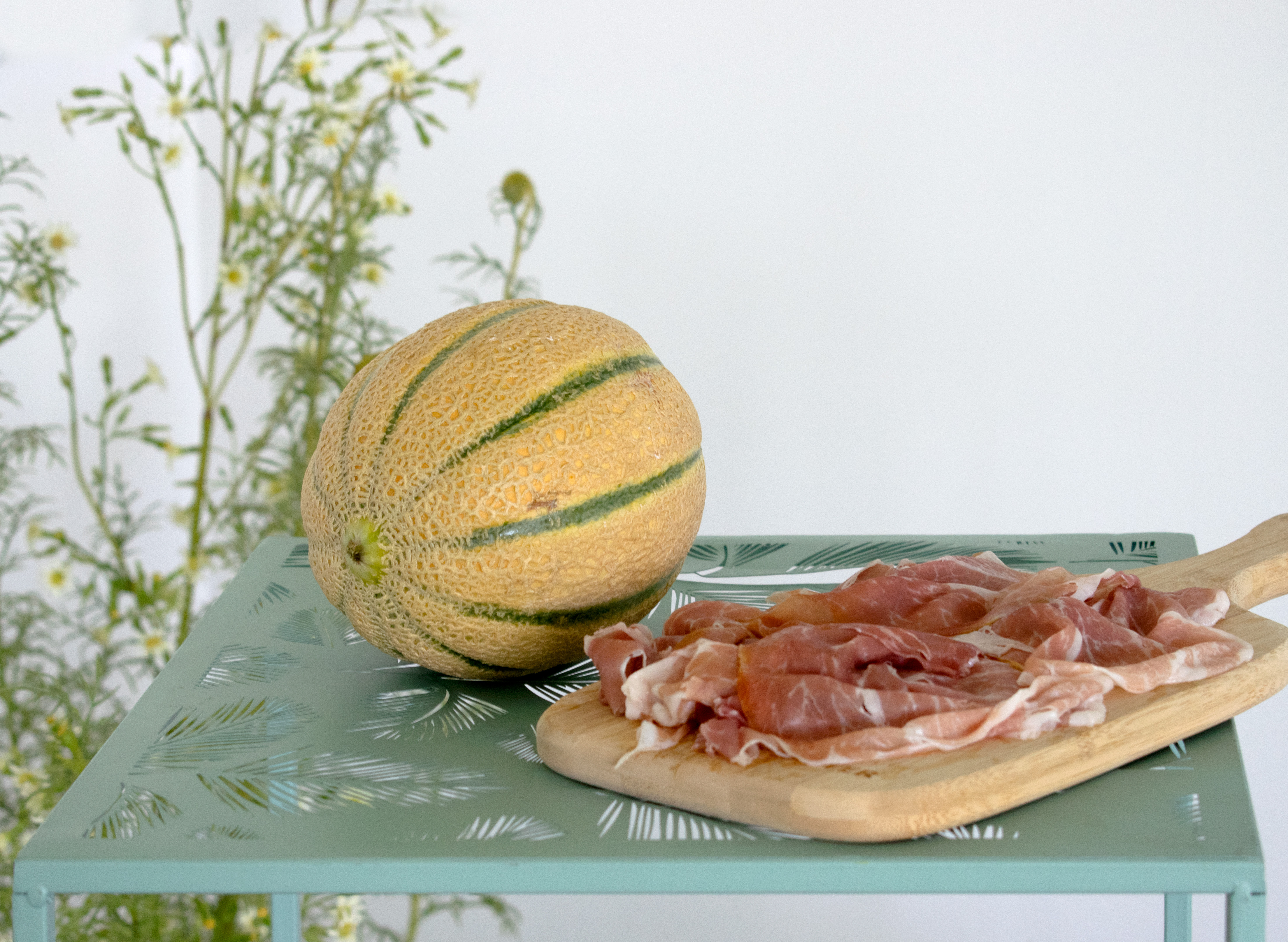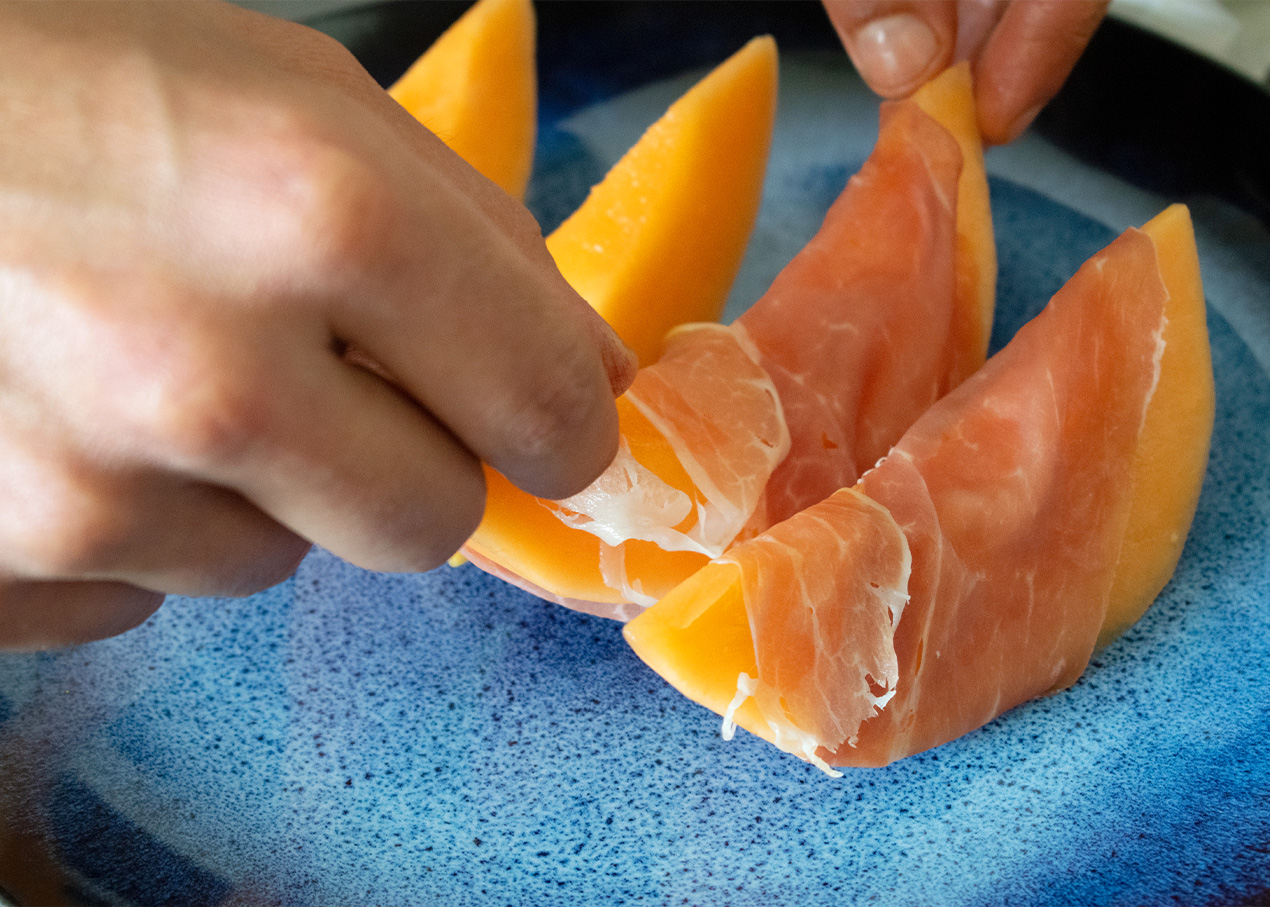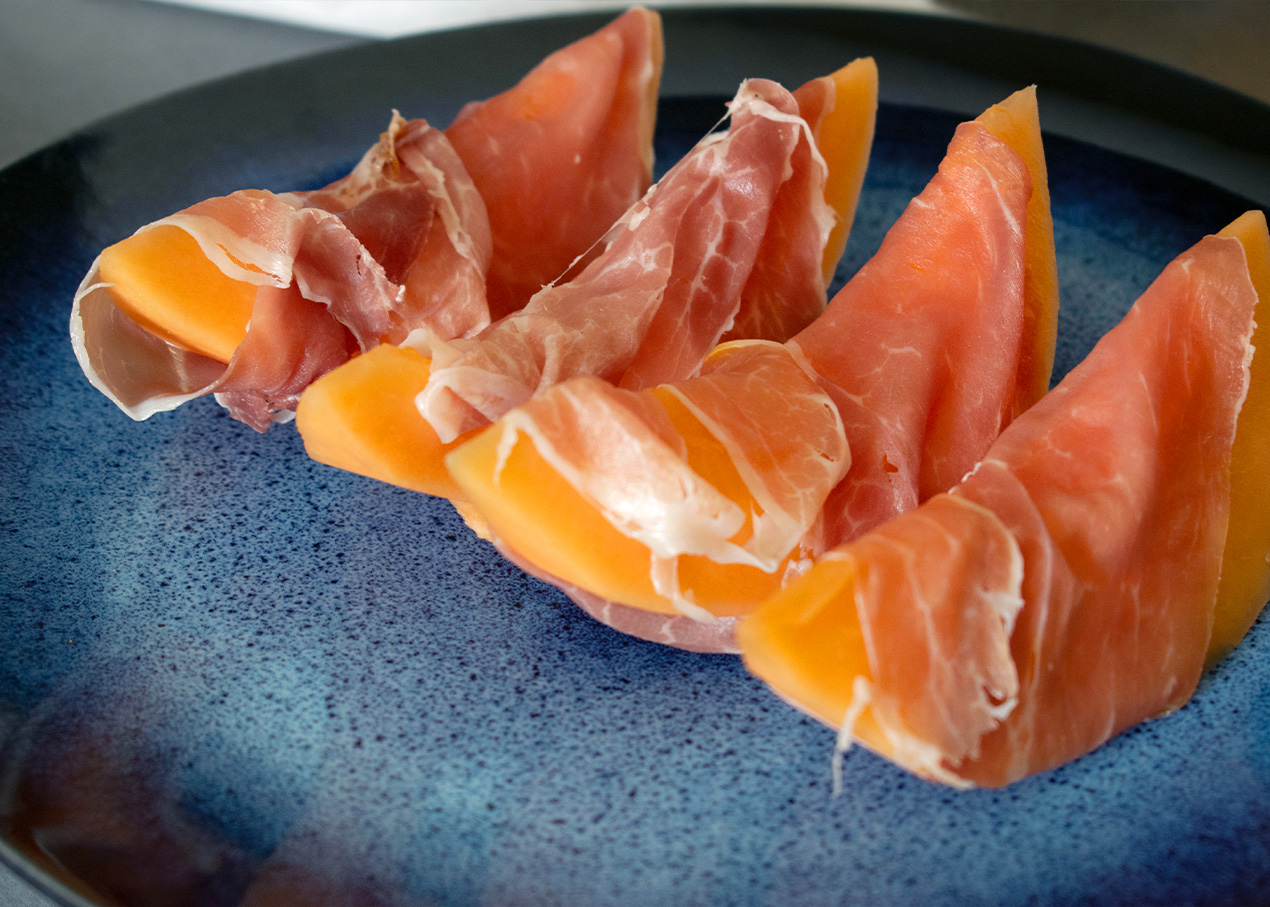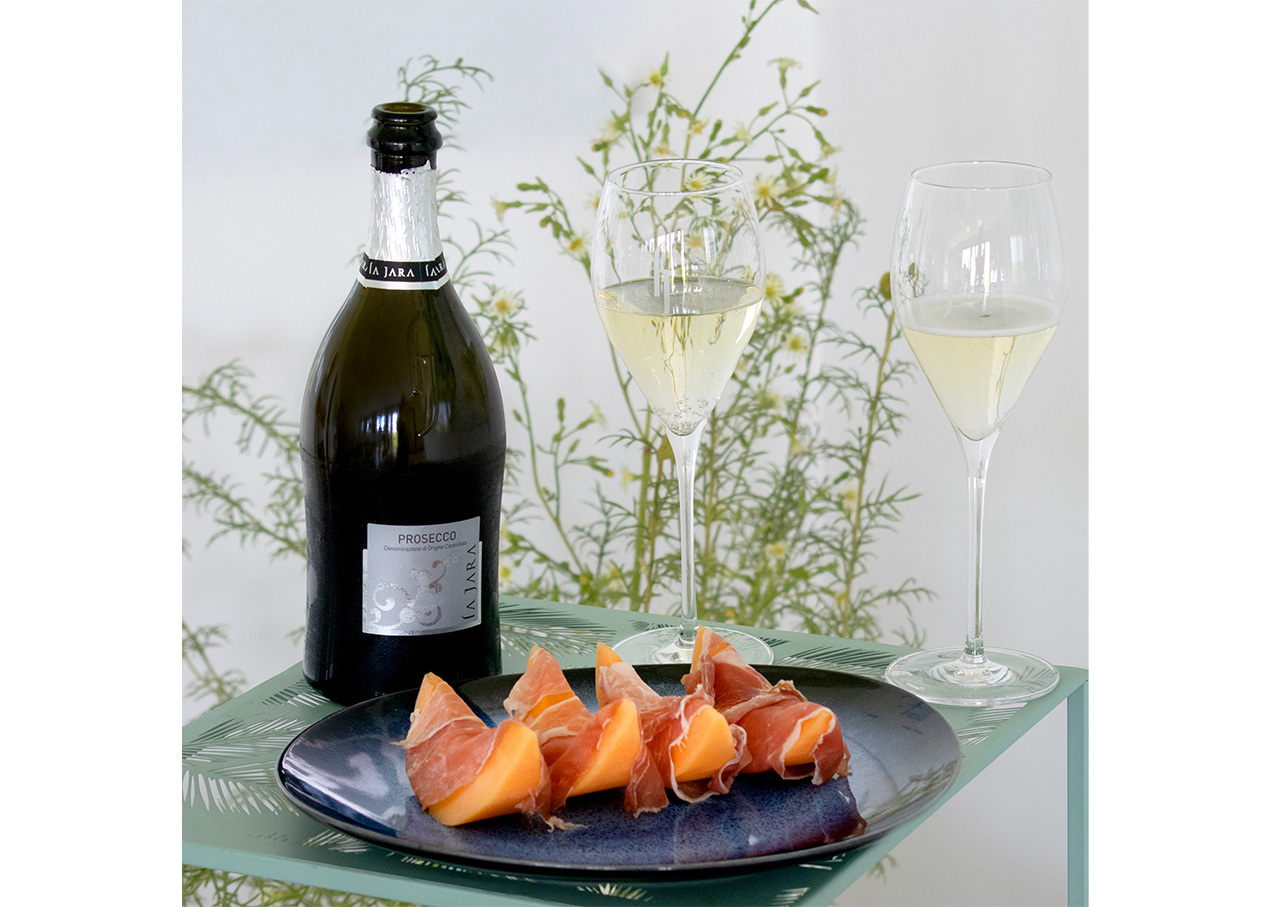 Buon appetito!
Many years have passed since we decided to embrace organic farming. An important decision that made…
Help us make our planet greener: every bottle of this wine you purchase becomes a tree…
At La Jara winery we don't use any pesticides, herbicides or any other chemical products in…